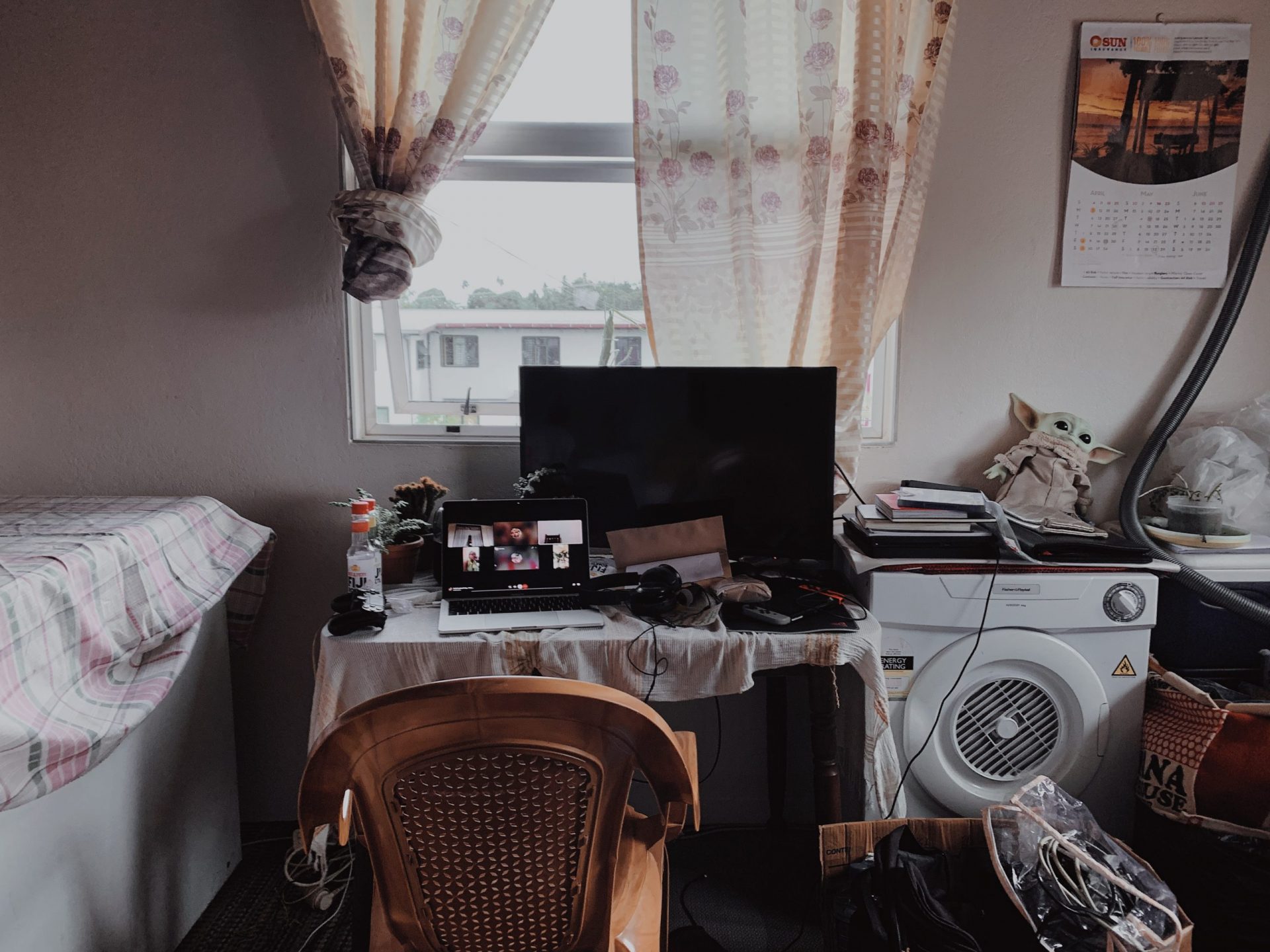 I wake up, shower, brush my teeth, get dressed, pack my bag, phone, keys put my shoes on and I'm out of the house waiting to catch the bus to work. Let's try that again
Read about Ronna's struggle with working from home, with 2 kids, work, marriage, running a home and the 3 steps that she finally took to get some sense, sanity, order and organisation.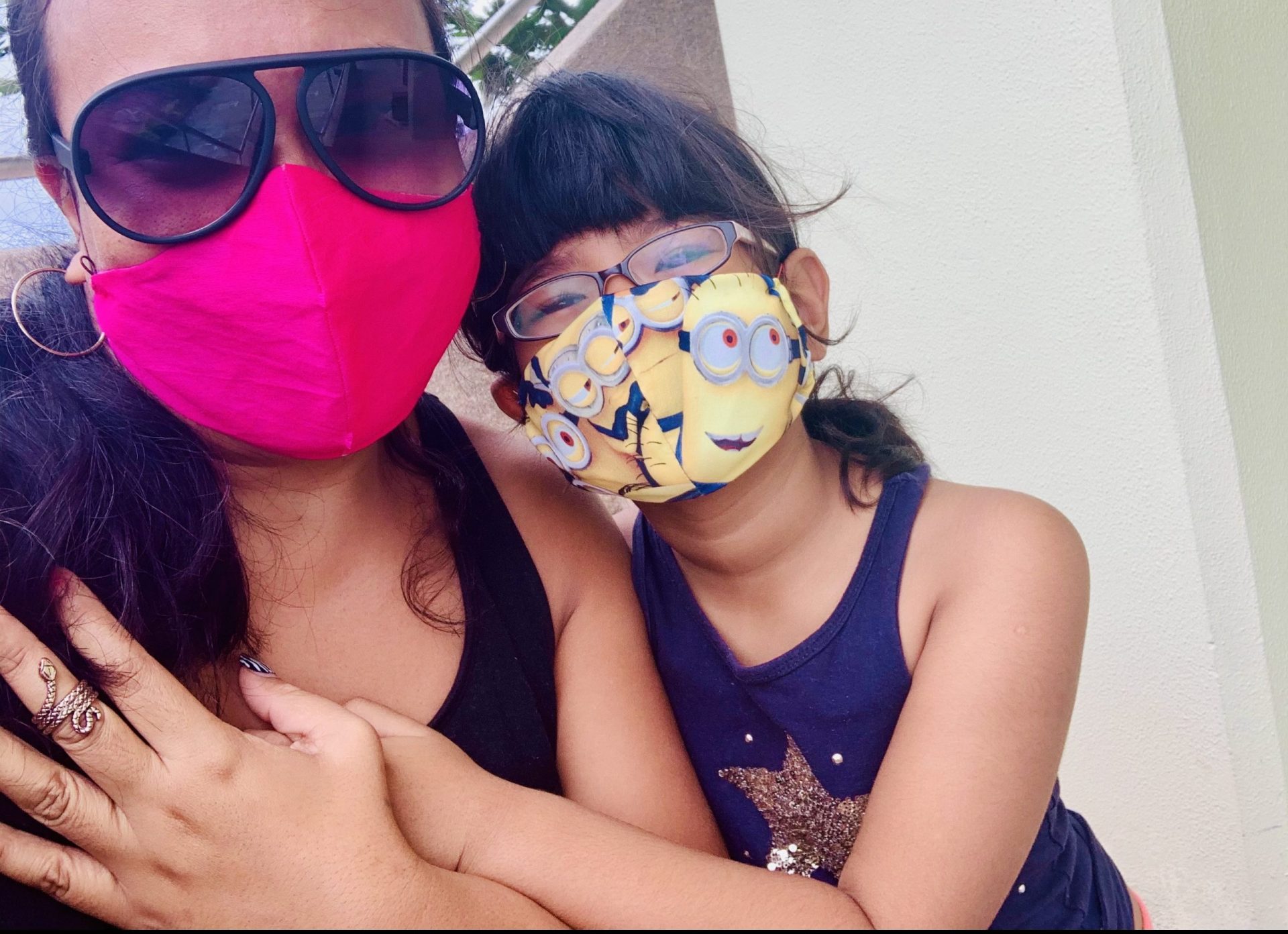 Karen shares the ten things she has recently unlearned on navigating the chaos when working from home.