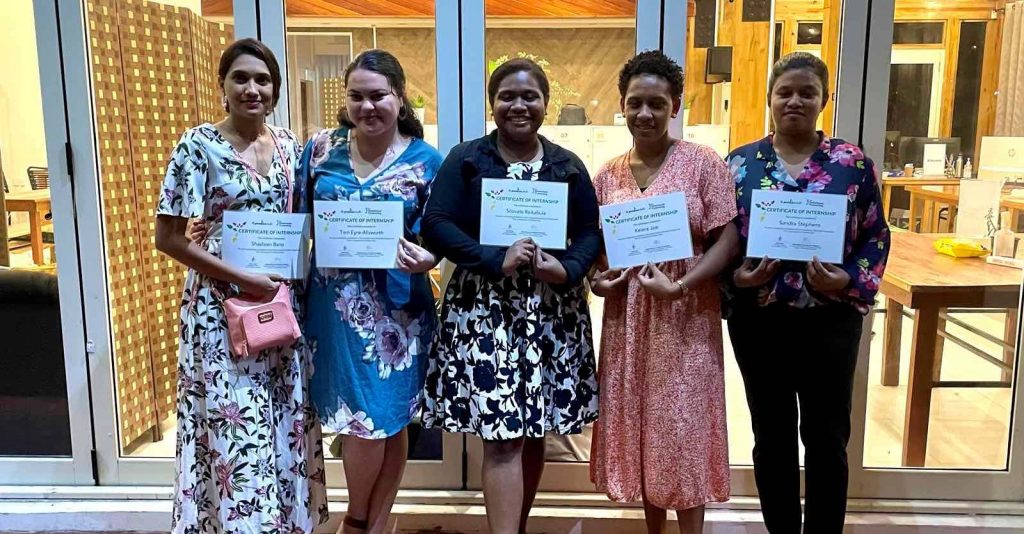 What are Greenhouse Interns like? A motley crew of diverse and different individuals indeed they are! Meet the Pioneer Interns of our 2022 Internship Programme who experienced 6 extraordinary weeks at The Greenhouse Studio and Greenhouse Coworking.
We are excited to announce that we are accepting applications for our 2023 #internship #programme.
Apply now, send your CV and cover letter to

[email protected]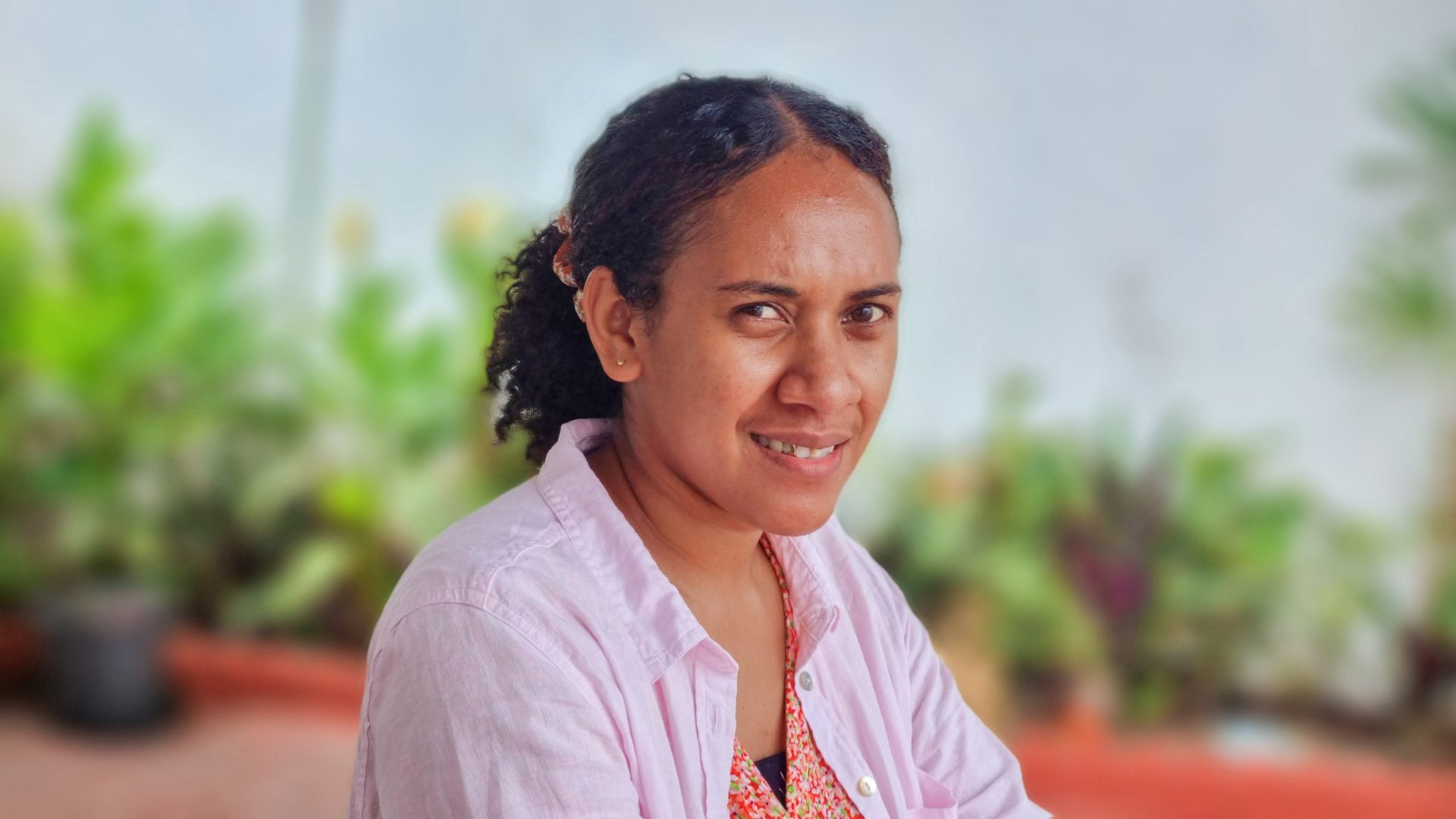 Kelera's all-time fave quote is "It doesn't matter how slowly you go as long as you don't stop," and this has kept Lela going towards her dream of becoming a lab technician. As a recent graduate of The University of the South Pacific's  Bachelor's program in Science, majoring in Maths and Chemistry, Lela not only loves numbers and watching science documentaries, she's also an avid listener of Gospel music and can play volleyball all day everyday.
Meet Mary, she's someone who loves to try new things and is unafraid to be different. For one she is currently studying a Bachelors of Commerce Program majoring in Accounting and Financial Management and Information Systems – a male dominated field. Mary believes that one has to keep doing something that you are passionate about because you can keep learning and nothing is impossible with God. This belief certainly set Mary apart as she was scooped up into permanent employment while she was an intern with us. We sent her off with all our lolomas and blessings for this new chapter – congrats Mary!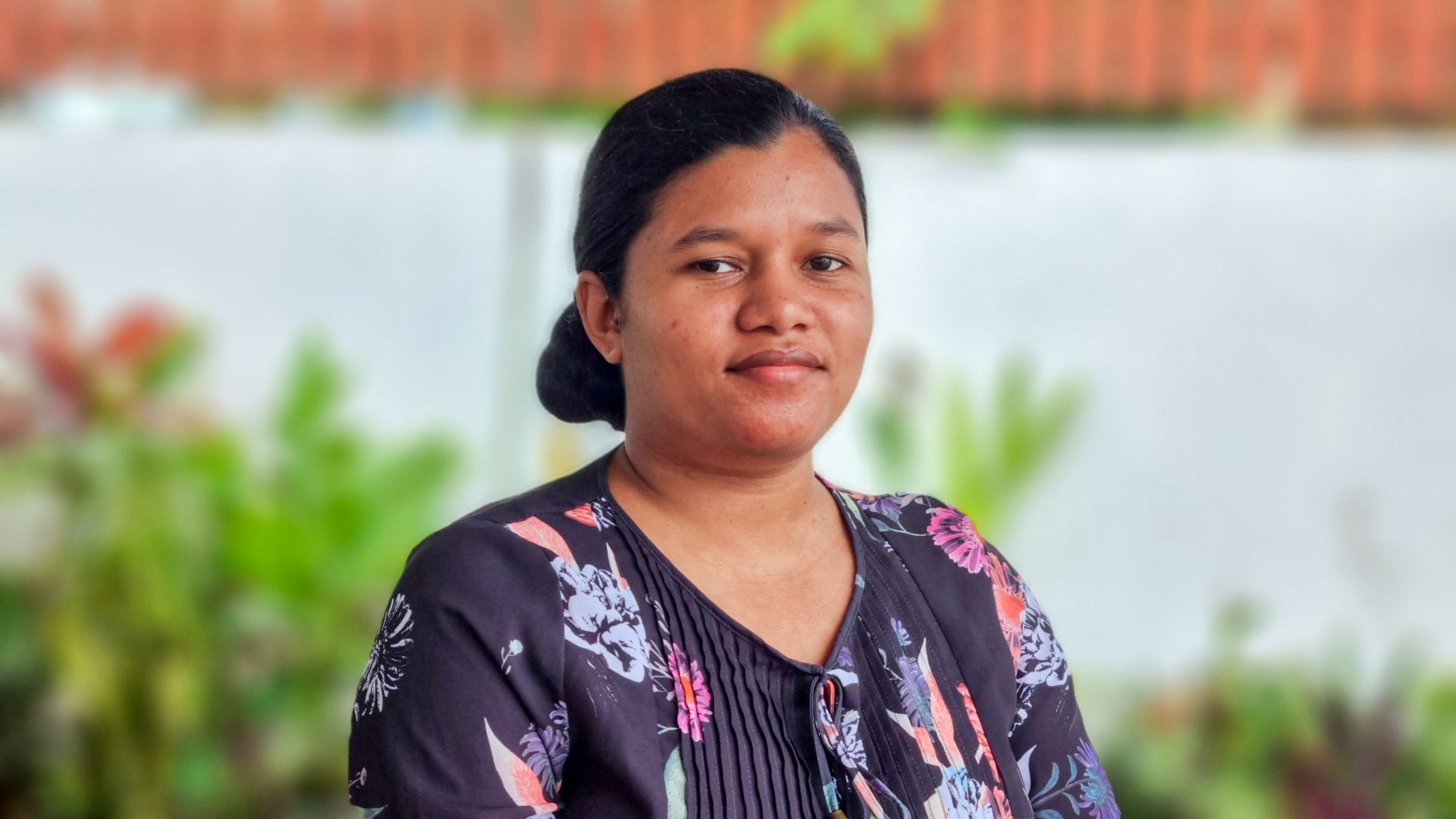 Whether it be painting, sculpting, drawing or designing, this aspiring animator and game designer finds inspiration in all things art and design! Sandra graduated with a BA in Graphic Design at the Fiji National University, and loves to keep up with the latest trends in the world which fuels her creative curiosity and motivates her to create.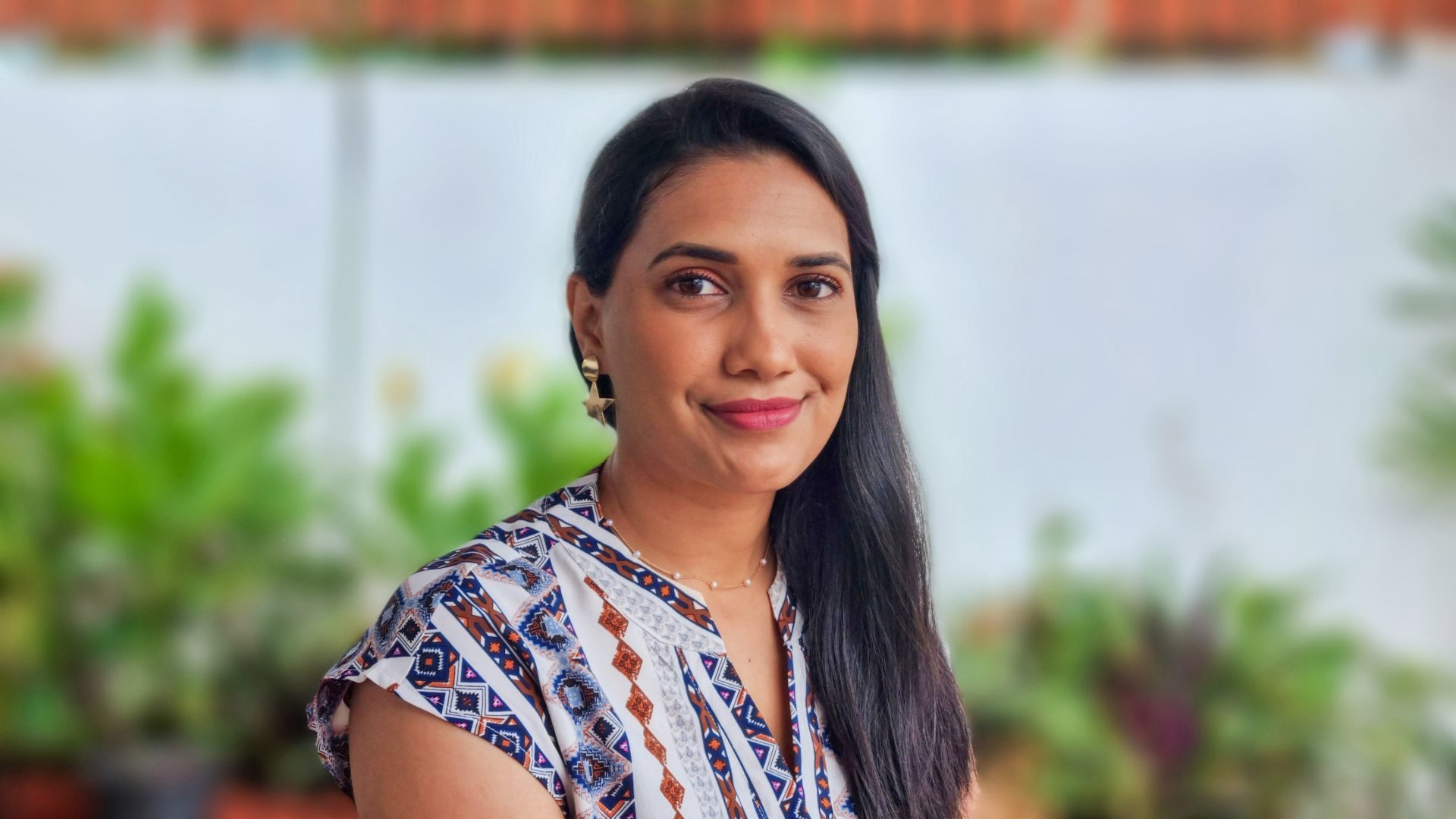 Born and bred in Labasa, Shazleen moved to Suva to chase her dreams of becoming a Communications Coordinator by finishing a Bachelor of Arts Degree in Literature, Language and Journalism at The University of the South Pacific. Our Northern girl certainly has a sense of adventure as she loves to read, swim and travel whenever she can.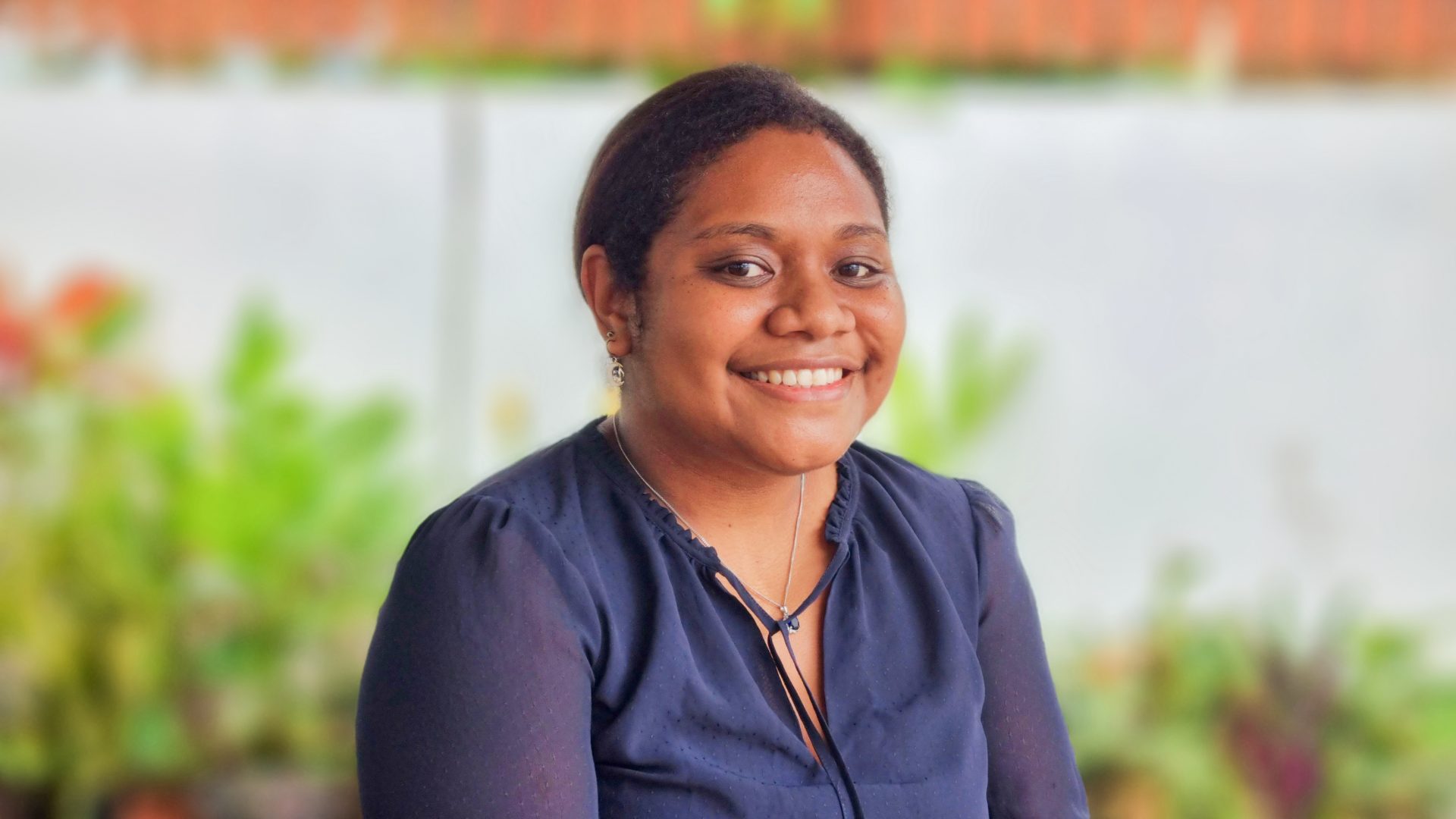 If there was a life lesson that Silovate has learned, it is that not everyone is meant to be in your life, and not everyone wants to see you shine in life. Spoken like a true aspiring Psychologist talking about healthy boundaries! Silo is in her final semester at The University of the South Pacific, finishing a degree in Psychology and Social Work. Her most favourite thing in the world is laughing like no one is watching, and spending her days with the people she loves.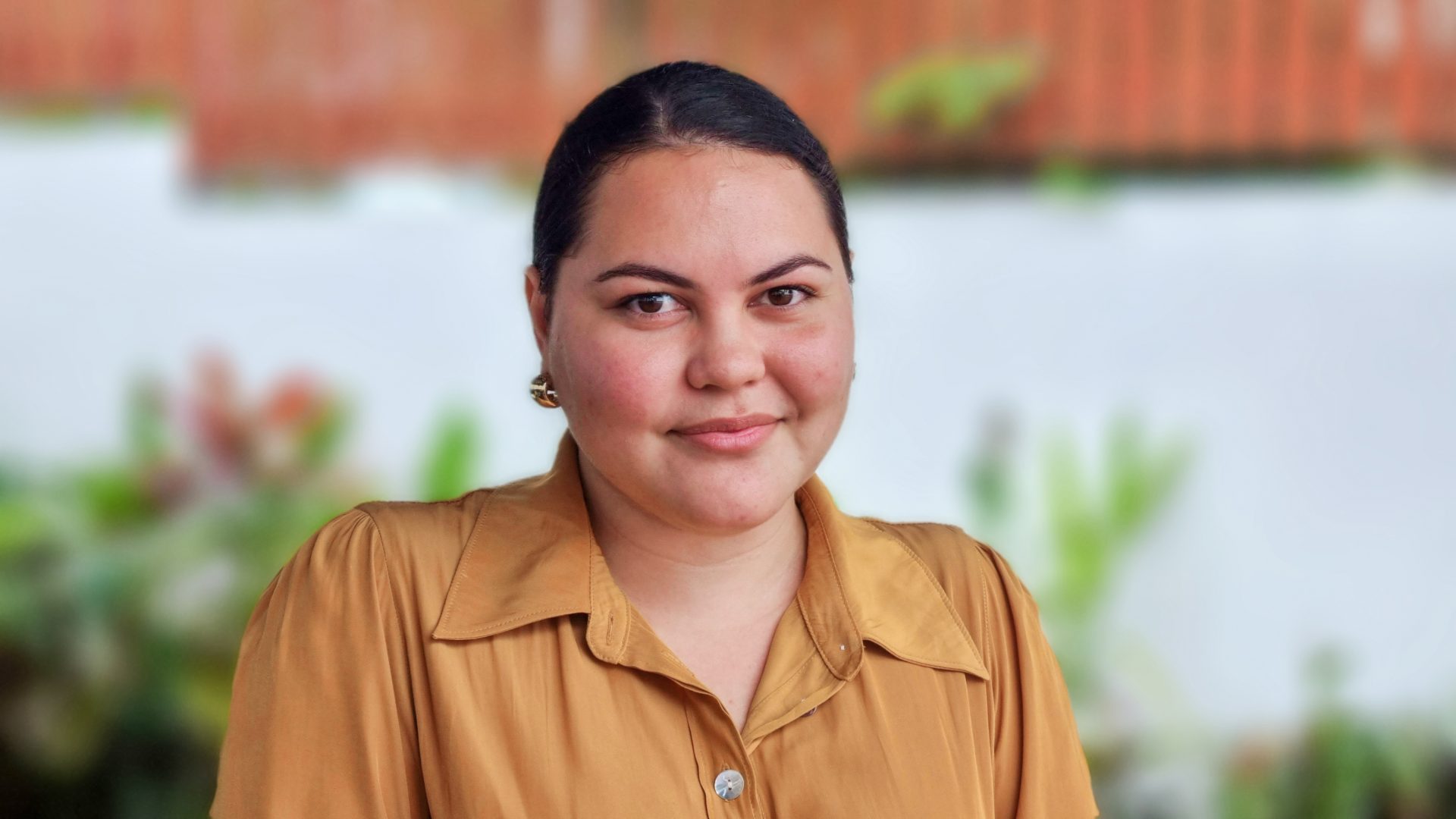 This is Tieri, our future lawyer! From doing DIY projects, designing and sewing clothes and bags, to acrylic painting, reading, sightseeing and visiting new places, she finds joy in a multitude of activities amidst the challenges in pursuing a double degree in Law; and Human Resource Management and Employment Relations. Yes that's right, Tieri's a hard worker, go-getter, and future world ruler!