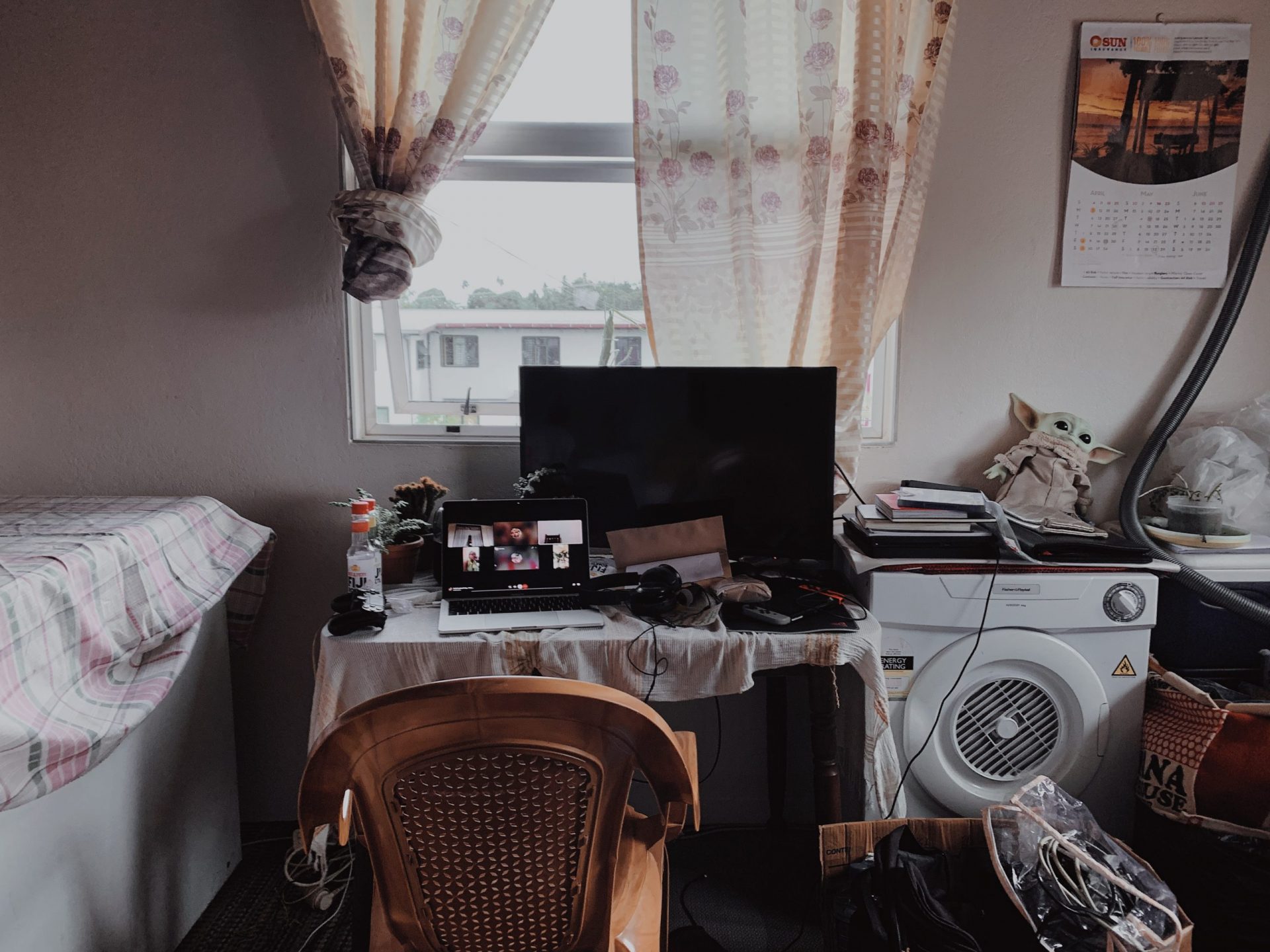 A tale from Yasiyasi
I wake up, shower, brush my teeth, get dressed, pack my bag, phone, keys put my shoes on and I'm out of the house waiting to catch the bus to work.
Let's try that again…
I wake up, stare at the ceiling, talk to a beautiful human over a video call and get out of bed, make my coffee, get seated at my desk, ready for another day of work.
Pre-COVID home used to be a place I would come back after a long day throw my bag in the corner of my room, jump into bed and catch my breath…watch a movie, play online with my friends, the usual. Home now had become a place where I needed to put in 9hrs a day or more on getting work done. The first few weeks were so hard, as I'd be going about my day, I could sense the urge to pick up the PlayStation controller and play or open a new tab and watch a movie. As my brain had this idea that home was where I could just relax and be free. Now I had to attend virtual meetings weekly then had a long task list not forgetting the Leadership program I joined this year.
I burnt out.
What then?
Talked to my team about it, they all were very supportive, found solutions with them. So this is what I did:
Moved my desk around the house till I found the best spot. My desk is between a fridge and a clothes dryer.
Decorated my desk with a lot of plants just to make the space feel good. Stole some of my mother's plants and now my desk is like a nursery
Gave myself breaks in between projects to breathe. Vox on youtube!
Took some time out to stare at birds outside my window. They don't do much just sleep, poop, clean themselves and fly away
Have random conversations with my family at home throughout the day. Usually, just mum telling me about the COVID causes in the country, from factual sources and also coconut wireless
Holding and talking to my newborn niece. Babies just cry and then you have to decipher if it's a poop cry, hungry cry or I don't like that hat on my head cry.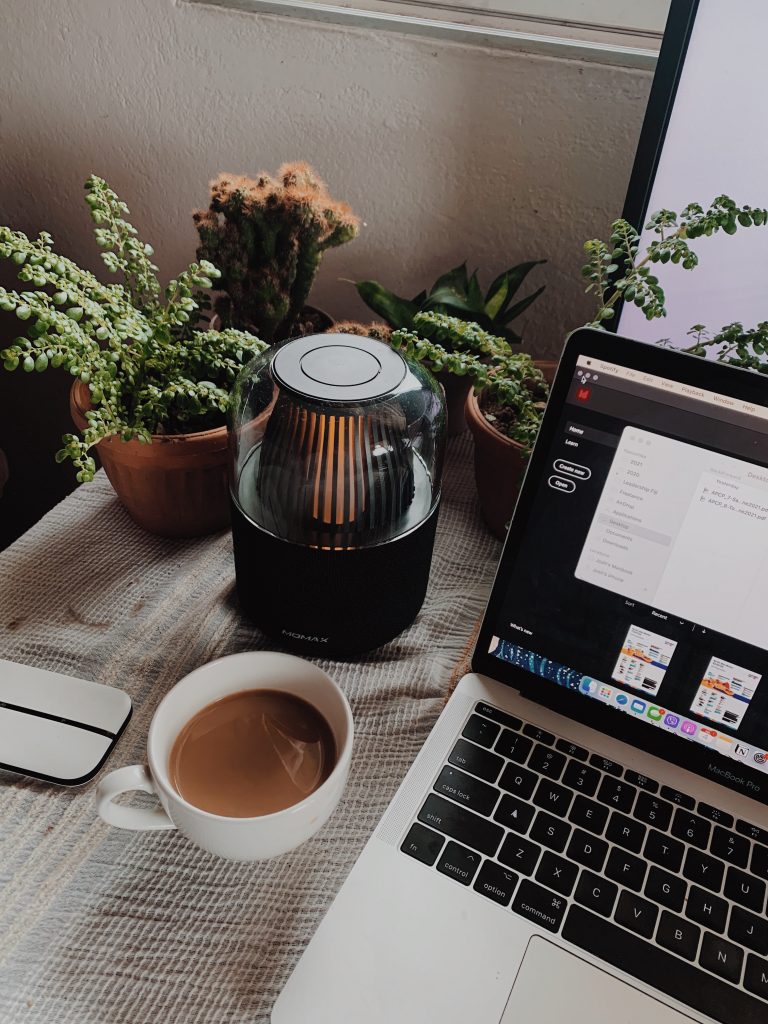 Where to now?
Home is a place to relax and feel free and as I changed my thinking about it, turning it into my strength, becoming more productive as the weeks progressed. When stuck with a creative problem I would ask my family to be my users and I would test my design and see how they would react or how user-friendly it was. Sometimes we need to get back into our comfort zones and be creative in there too. Not that I don't procrastinate a lot I do. My desk faces a large window from which you can see Yasiyasi road and since we are on the top flat, from my seated position all I see is the sky and the electrical power lines and then on these power lines, I see pigeons and myna birds.
And as these pigeons take flight at the end of the day they leave in a huge flock and so I hope too that one day I will be able to fly with my team again to the next great adventure.